Press Releases
July 7, 2021
Now dealers can easily keep tabs on a wide array of equipment and capital goods through the management platform. [Show All]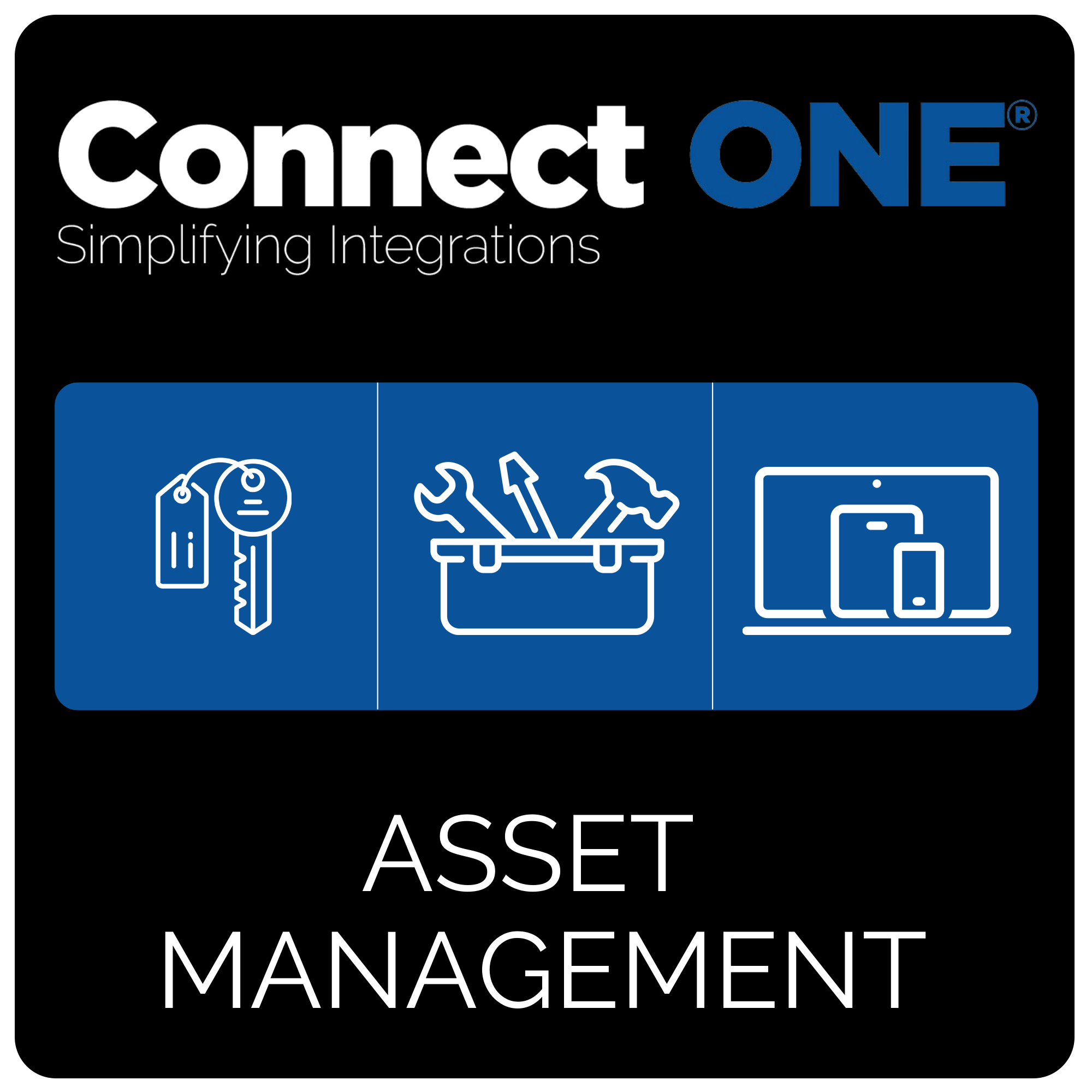 FOR IMMEDIATE RELEASE
Physical Asset Tracking Feature Added to Connect ONE® Cloud-Hosted Interface
Now dealers can easily keep tabs on a wide array of equipment and capital goods through the management platform.
Monument, Colo., July 7, 2021—Systems integrators who want to offer new and exciting services to their end-user customers can now deploy physical asset management location and tracking through the award-winning Connect ONE® cloud-hosted service. Designed for keys, laptops, tablets, electronics and a wide array of other capital goods including equipment and tools, it's easy to track assets to locations and users through the Connect ONE Asset Management Module.
Available as a standalone feature or combined with intrusion detection, access control and video, the Asset Management Module presents a streamlined way to track equipment and goods to locations and/or users. Once an asset has been designated to a user, it automatically sends a customized authorization template via email for the person to approve and sign. The completed form is converted to a pdf and recorded with their user account in Connect ONE for archive. An asset that is not returned by the specified date will generate a notification to the assigned user via email when overdue.
"While keys represent a common application, there are many other assets which can be tracked," said Mike Simon, Managing Partner, Connected Technologies. "Users can eliminate time lost searching for equipment and other items, which are easily checked out and logged back seamlessly via the interface and tracked to their current location."
The Asset Management Module streamlines the return process with a template sign-off option generated to the user. Users can manage equipment in the field and track the asset for a quick check of their location. Assets are auto-populated into the Connect ONE interface from a CSV spreadsheet for simple set up.
Connect ONE by Connected Technologies is a cloud-hosted integrated security management solution which leverages one user interface to control intrusion, access control, video surveillance, critical environmental monitoring and energy management. Connect ONE works with Bosch B and G series, DMP XR/XT series, ELK M1 series and Honeywell Vista Turbo security and access control panels and also integrates with ASSA ABLOY Aperio® wireless lock technology.
For more information on this integration, visit Connect ONE, call (866) 976-3520 or email info@connectedtechnologies.us.
About Connected Technologies LLC*
Connect ONE® and ScanPass® Mobile Credential are products of Connected Technologies, LLC. The Connect ONE cloud-hosted interface manages multiple solutions such as security, access control, mobile credential access, video, energy management, critical environmental monitoring and now, CheckPoint Tours, with an easy-to-use platform accessible from PC, laptop, smartphone or tablet. Connect ONE interfaces with the complete line of Bosch Security, DMP, Elk Products and Honeywell Turbo controls and provides an easy path to add managed services. For more information visit www.simplifywithconnectone.com or call 866.976.3520.
*All Connected Technologies' brand and company/product names are trademarks or registered trademarks of Connected Technologies, LLC all rights reserved. Protected by U.S. Patent No. 7,825,796.
Connected Technologies Media Contact:
Deborah O'Mara
773.414.3573 (m)