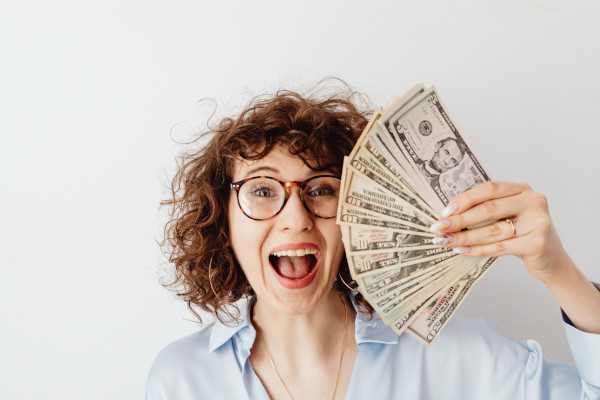 So, you're finishing a job, moving quickly onto the next. Stop for a minute. Did you offer your customer all the different services available from your cloud-hosted platform? Because if you didn't you're leaving money on the table and doing a disservice to your company by not focusing on long-term revenue or recurring monthly revenue (RMR).
RMR is the lynchpin of profitability in the physical security industry and now there are more ways than ever to increase your monthly fees while offering security, safety and convenience. End users are savvy and want to leverage the latest technologies to control their facilities and operations remotely. Physical security continues to expand its reach beyond intrusion, video and access control into critical environmental monitoring, energy management, asset management, commercial fire alarm data event monitoring and other connected applications.
Drive greater profits
With a sharp focus on RMR, you can build better equity in your company. Your company will be more valuable with subscribers who bundle a variety of services, commanding a larger monthly RMR payment. In addition, statistics bear out that customers are stacking more services as they continue to realize the value proposition of today's technology, like greater accessibility and convenience in system management. Remember, services also make the customer stickier and more likely to stay with you long term.
Here are three ways to bring more RMR into the business: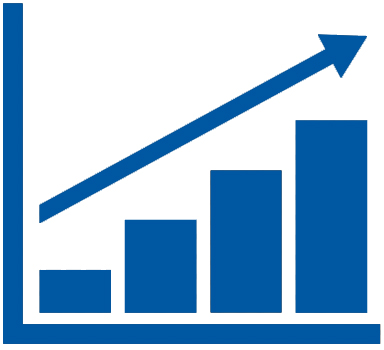 Know what's available. Stay relevant and up to date on all the services your platform offers. If you have an idea for a capability, share it with your manufacturer/service provider partner, who may be able to extend new features to the platform to fill a need.

Bundle, bundle, bundle. Don't focus solely on one service. Instead, understand the customer challenges and bring together all the functionalities they need in a single management platform they can control from their smartphone. Maybe the customer didn't know you offered critical environmental monitoring, like temperature control. If you don't provide the services your customer needs someone else will and again, you're leaving money on the table.

Focus on the total solution. The customer wants to deal with a single service provider - and that can be you! Identify new and shifting needs with existing customers to add services, like Safe Passage module for access control user authorization or ScanPass® mobile credentials.
The competitive environment has changed, and you need to as well. You can't afford to just focus on on-offs or project-based revenue, but instead on services that drive RMR and a more profitable business.
Connect ONE® is the full solution you can offer to every customer – and it all comes from a single supplier. Contact us today about our dealer plans and find out for yourself how a total solution built on RMR can make you more profitable. For more information, reach out to us at sales@connectedtechnologies.us or (866) 976-3520.