Service Level Offerings
Choose the best service level for your customers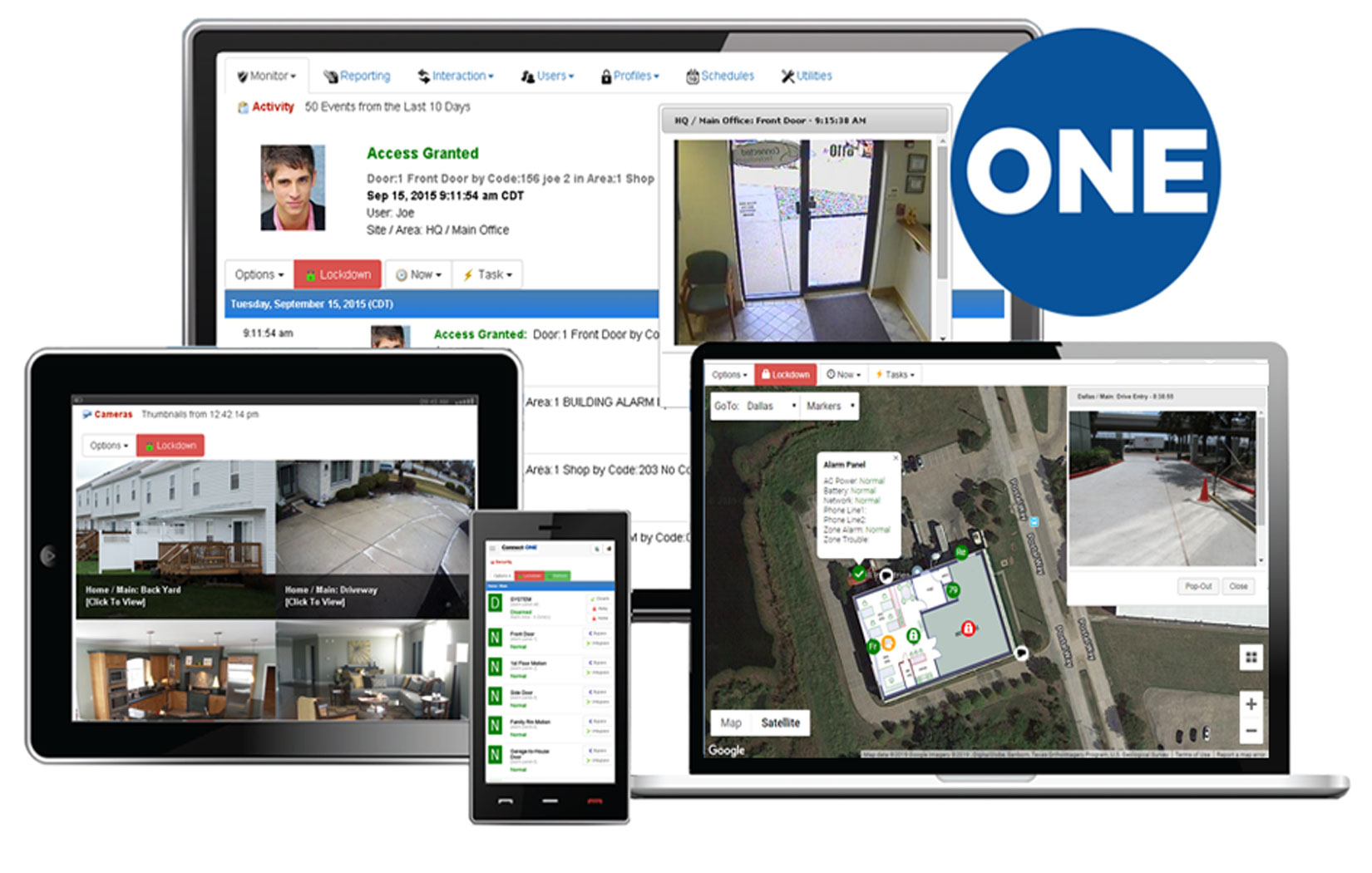 As a Connect ONE Dealer you have complete control of all your customer's systems
Customer support is simplified because you have access through your dealer web portal to view, manage and control for quick and easy end user support. Seeing what the customer sees, takes the guesswork out of customer support issues.
Three simple management options
End user Managed
Dealer Managed
Blended Service – you decide what you and your customer have control over
It's your service: Branded with your dealer company name and logo – You can even choose the colors schemes that are right for your company. Your customers can log-on to Connect ONE through your company's web site and stay on your site. This is not a link but a connection through your site.
Service Offerings Comparison