About the Company
We understand the needs of dealers and their customers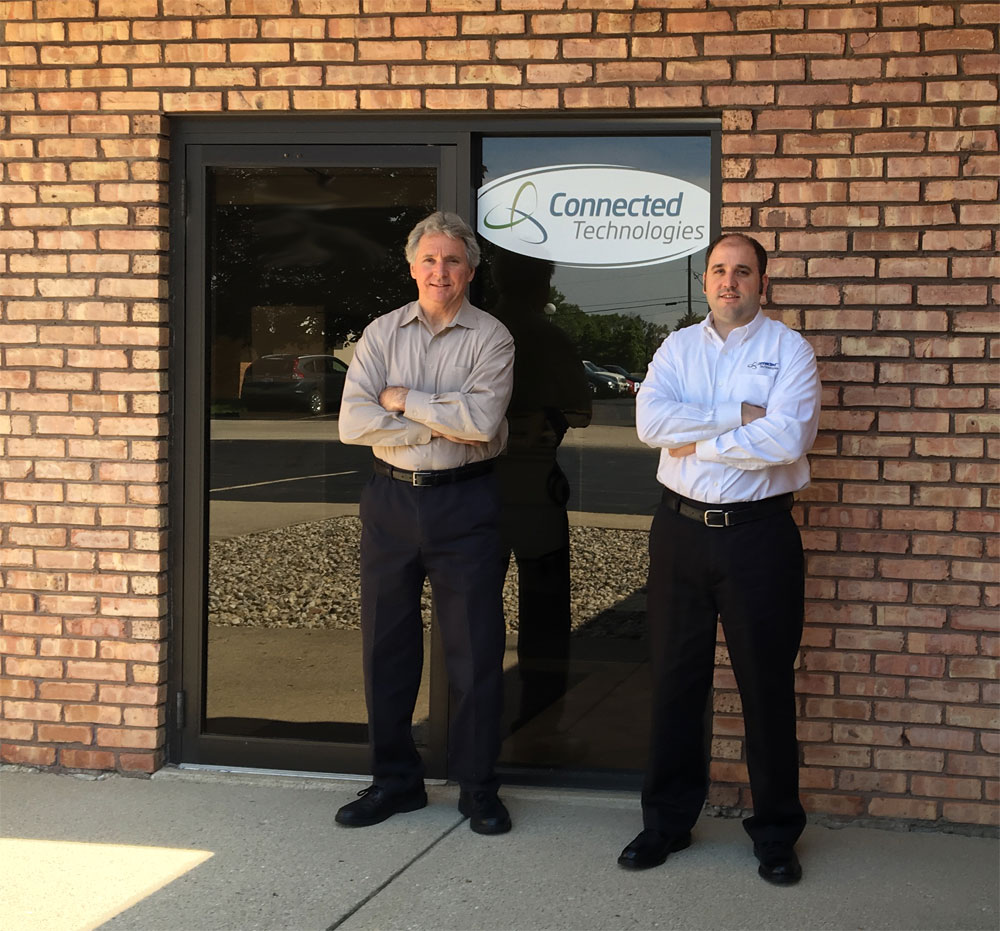 For over 40 years we owned and operated a security company providing sales, service and installations. We truly understand the needs of dealers and their customers. Value-added services will not only grow a dealer's account base with stickier customers, but also provide a predictable RMR stream. Connect ONE was designed to simplify integration offerings and create value added services.
We also know hardware margins have dwindled while labor and installation costs have skyrocketed. That's why we've designed a service that's cloud based, easily accessible and requires little to no additional capital investment. This service has met the needs of customers from a single site to an enterprise or national account base. Created with both the end user as well as the dealer in mind, Connect ONE helps to streamline the installation for field technicians, customer support and ongoing data management.
In 2008, through our service and installation business, Stand Guard, we started offering Connect ONE to our customers. This was before cloud services were being as widely offered as they are today. We had to learn from the ground up the nuances of selling a cloud service, end user customers pricing and IT department acceptance. This firsthand knowledge gave us the background for designing a platform we could offer to other dealers not only around the U.S. but also around the world. Stand Guard was sold in 2013 allowing us to focus completely on Connected Technologies.
Connected Technologies seeks out and partners with leading industry companies to select proven technologies designed to Simplify All Your Integrations. Connect ONE works with the Bosch B and G series as well as DMP, ELK, and Honeywell Vista Turbo security and access control panels. We continually assess the field for new technologies to our suite of services and partners to provide new monthly recurring revenue streams. View Integration Partners