Vape, Sound, Air Quality, & Chemical Monitoring
Education
Healthcare
Hospitality


Real Estate


Manufacturing
Food Processing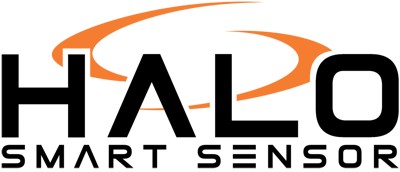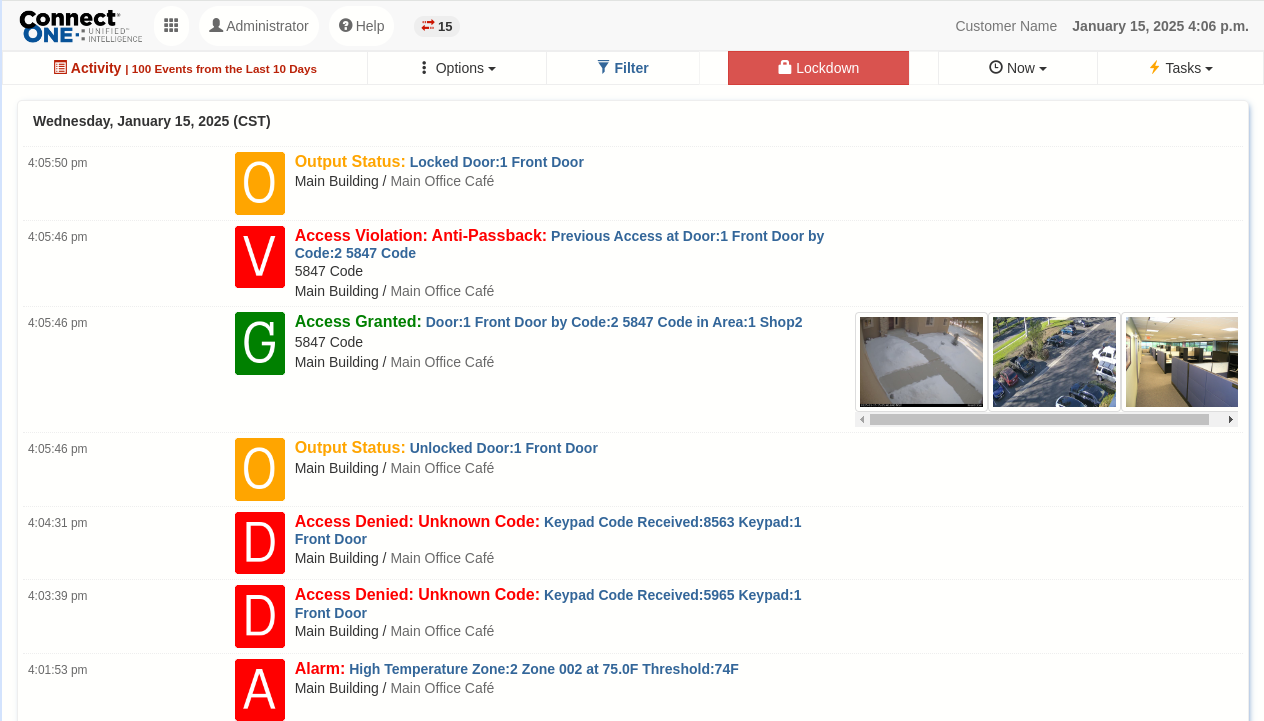 Integration with the IP Video Halo IoT Smart Sensor simplifies critical vape, sound, air quality, and chemical monitoring capabilities for education, healthcare, hospitality, real estate, manufacturing, and food processing customers to provide instant notification of events via onscreen, email, text message, and push notifications.
For security dealers, this is your opportunity to expand your services to the burgeoning world of information technology and security – easily with the help of Connect ONE® from Connected Technologies LLC. We've developed an easy integration with the Halo IoT Smart Sensor from IP Video Corporation which is simple to install and monitor (via the internet) detection of vaping, sounds & gunshot, air quality, and chemicals to send notifications and reports in real time to personnel with need-to-know information about out of normal ranges or levels. There's no need for an alarm control panel, only internet connectivity. It's practically plug and play, and a great way to expand and elevate your business with new services – while you earn new streams of recurring monthly revenue.
Don't limit your business by stopping with intrusion and access control. Consider yourself a provider of critical information. Your customers will thank you.
Detection capabilities include:
Audio Analytics: Abnormal Noise Level, Gunshot Detection & Keywords
Air Quality: Vape, THC, Smoke, Formaldehyde, Benzene, Particulates
Chemical: Ammonia, Carbon Monoxide, Carbon Dioxide, Nitrogen
Light: Occupancy, Sensitivity
Environmental: Temperature, Humidity, Tamper, Pressure
Equipment Required: IP Video Halo IoT Smart Sensor
Other flexible capabilities include:
System Mapping with GeoView
Sensor readings and alarm conditions mapped to locations within buildings. GeoView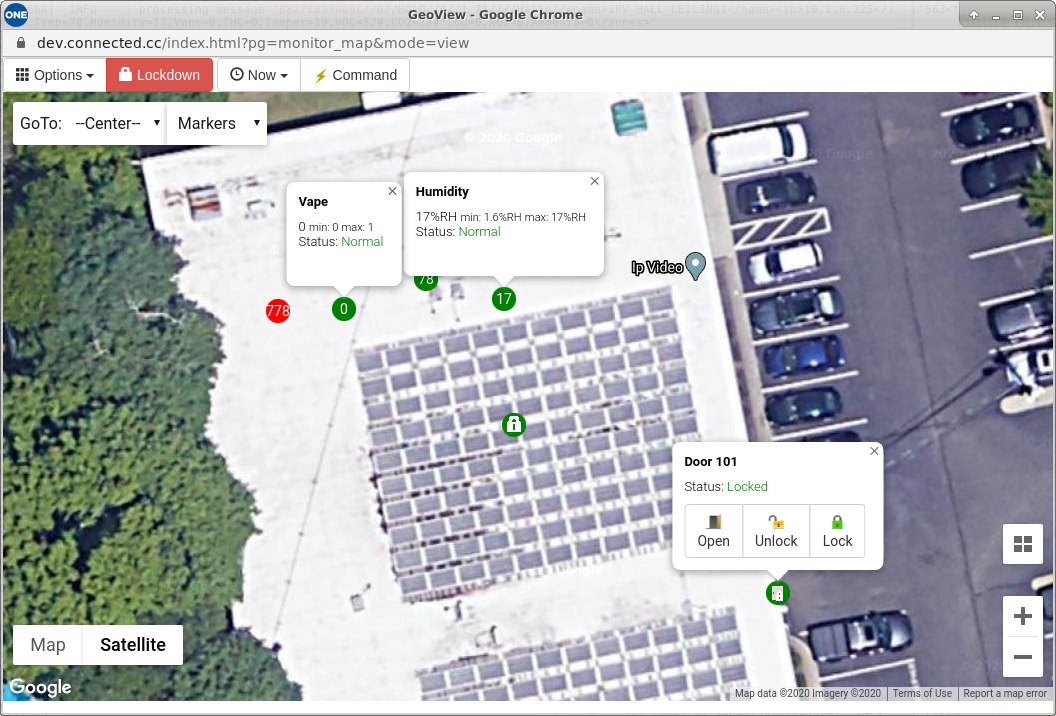 Logs And Alerts
At a glance, see recent sensor readings and review data in text and/or graphic representations. Receive high threshold alarm/trouble alerts.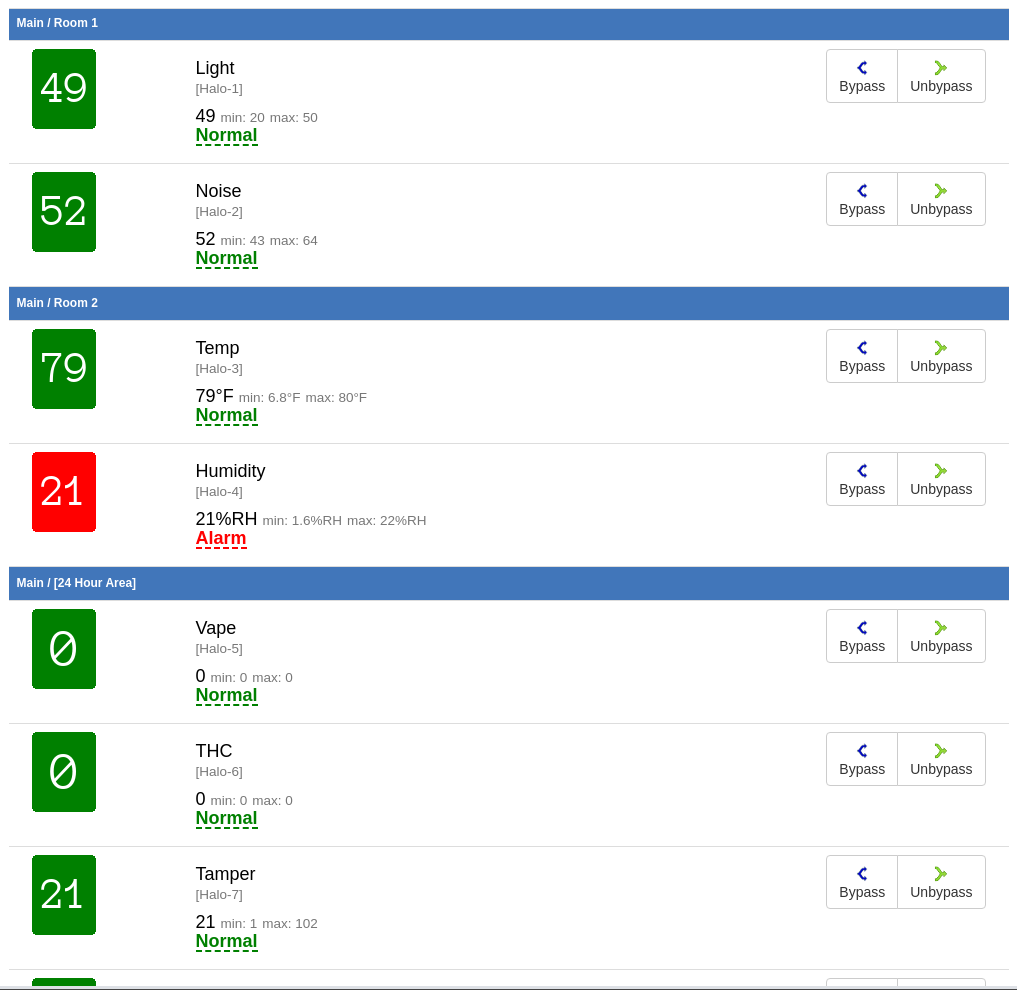 Video Verification
Link events to associated cameras. Snapshots will be acquired and stored in the cloud at the time of the event. Live/Playback video of event from notification.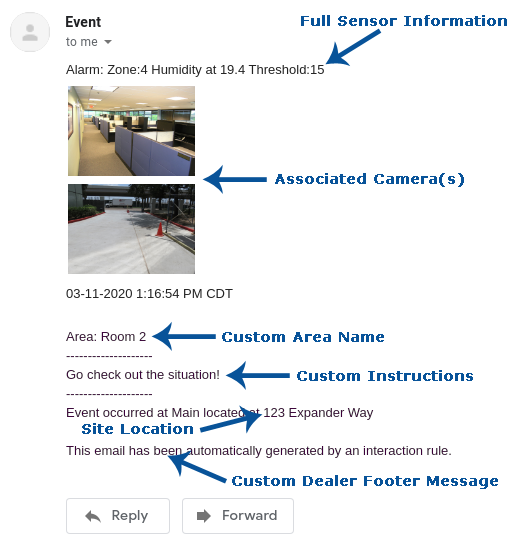 Customizable Reports
Create custom reports on demand, by location or system wide. Generate historical text and graphical data log reports. View activity from one or more locations on a single report.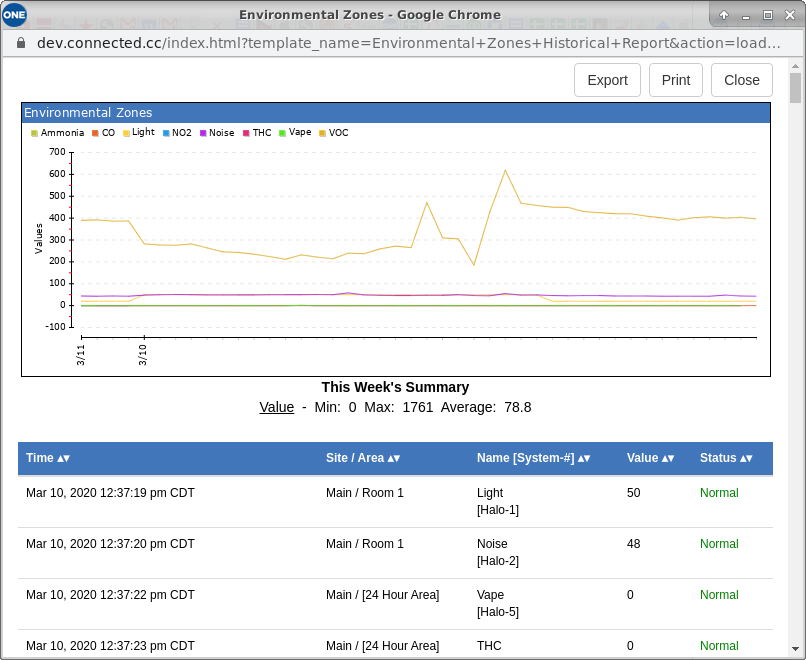 Historical Data Logging
Monitor & log sensor readings automatically (1,2,4,6 times per day, or semi-hourly, hourly or bi-hourly). Satisfy compliance: FDA, CDC, local health department or customer requirements.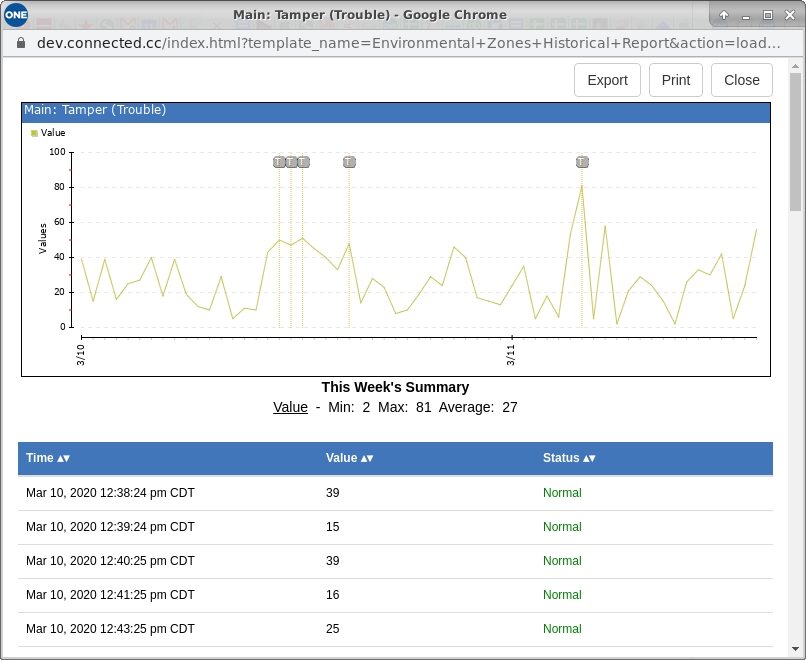 External System Interaction
Powerful and Flexible Event and Task Rules allow external system interaction with events from the sensors. For instance, output or lighting activation on a DMP, Bosch, Elk, Honeywell, or Barix device. Another example could be initiating a lockdown on the access system.

Mass Notification integration via Common Alerting Protocol (CAP). Emergency Messaging Hub
Equipment Required: IP Video Halo IoT Smart Sensor