Elk Supported Intrusion & Access Control Management
Connect

ONE

®

simplifies all of your system security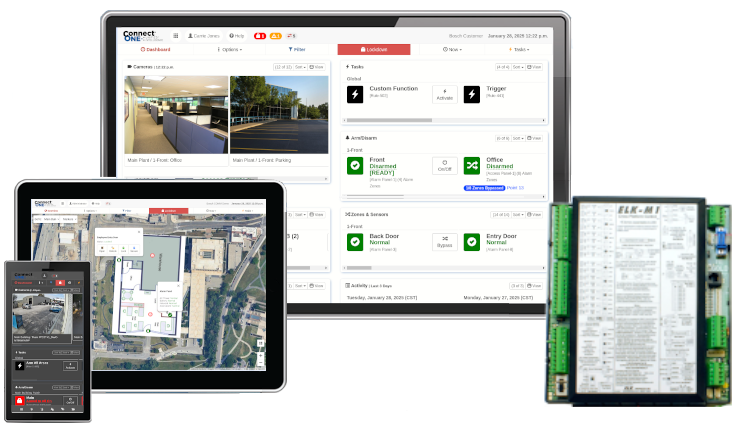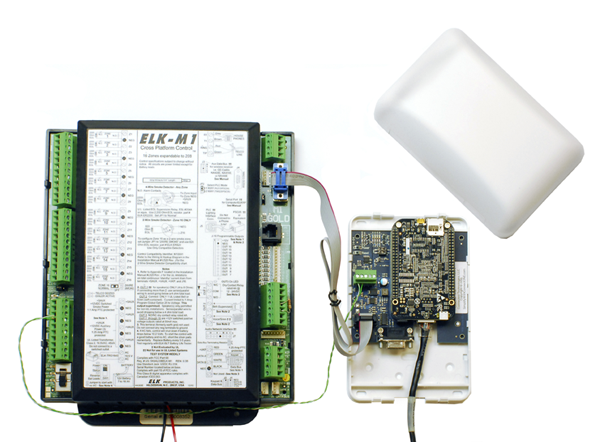 Managing Multiple Sites Made Quick and Easy – Saving Time and Money
Connect ONE allows customers with multiple site locations the convenience of viewing, controlling, and managing all their systems on one screen. Now your customer with several locations can manage all their buildings and people as if they were all under ONE roof.
Fully compatible with the Elk M1 series control panels and the Elk M1 XEP and/or Connect ONE Access Expander. Elk's M1 Cloud Service provides fast and easy communication requiring no inbound network configuring and minimal panel programming. All events and statuses are streamed in real-time via the cloud connection and commands act within 30 seconds from Connect ONE to the control panel(s) onsite. Another connectivity option via our Access Expander provides near instantaneous commands and advanced access control capabilities.
Inputting a user is fast because the information only has to be entered once and then can be selectively batched to all their other locations. Likewise with deactivating a user, one click can remove a user from multiple locations.
Connect ONE servers are constantly being updated with information from all customer locations thus obtaining event reports only takes seconds for one or all sites.
Speed and Efficiency for System Managers
The Power of Group Templates – One Click User Enrollments!
One click fast and accurate new user enrollments are achieved with ease using your own pre-set Templates – where a specified doors or alarm systems can named as a template group and selected with just one click. Example: All Perimeter & Offices South District
So if you have customers with multiple locations, show them the simple and easy way to manage their systems using Connect ONE. Once they experience the time savings, which also saves their company money, not only will you have a long time loyal customer but your company will have a constant, predictable, and new monthly recurring revenue stream.
Contact us to inquire about becoming a dealer.
With
Connect

ONE

®

you can:
View Activity
Manage and view activity in real-time from all locations on one screen from any web-enabled device—with an associated user identification photo included where applicable for added security and accountability.
Manage
Manage access control and security user codes and permissions—and automatically batch those permissions system wide. Customize log-in permissions to specific users and their level of facility access permissions.

Up to 90,000 user codes consisting of keypad codes, ScanPass Mobile Credentials, or 26-bit wiegand cards & keyfobs. Up to 1,000 profiles to define permissions including expiration dates and counters.
Up to 250 time schedules to define access privileges and automatic door and output triggers. Up to 50 holidays which may span one day or multiple days using a date range.
Initiate Zones
Arm, disarm and initiate zone bypass capabilities to control alarm events. Lock and unlock perimeter and interior doors. View zone temperature sensors and specify individual low/high alarm thresholds with optional historical logging and graphing. View zone analog voltages.
Monitoring
View live multiple surveillance camera feeds for one or more locations on a single screen.
Control
View and control HVAC, thermostats and occupancy sensors for single or multiple locations and program setback schedules to follow alarm system status.
Stay Informed
Receive automatic customized instant, daily, weekly and/or monthly reports.
Manage Reports
Generate, print or export standard and customized reports of activity from one or more locations and capture productivity time studies and ROI data.
Notifications
Receive instant notifications of events and other status via email or text message. Customize on-screen audible alerts for immediate notification to responsible parties.
Lockdown
Instantly lock all doors at multiple buildings. Deactivate select users and send mass custom notifications.
Compatible with: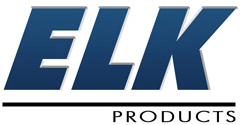 Equipment Required: Elk M1 Control Panel with M1XEP and/or Access Expander.