2N Supported Intercom Management
Seamless Management and Control of IP Intercoms and Extensive User Capabilities With the Connect ONE® platform, dealers can view, control and manage thousands of 2N door entry systems across the globe through a single interface.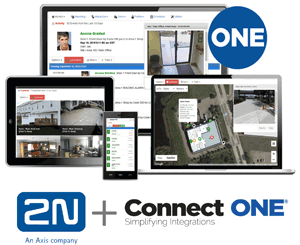 The integration with 2N's door entry systems that allows for extensive management and control of the user population across any enterprise or multi-tenant solution—all through the Connect ONE interface. With this integration, users can easily add systems and populate user directory contact phone numbers and credentials across multiple locations enterprise wide.
2N intercom and access control users can view all their systems through Connect ONE and manage credentials to easily add users, revoke credentials or establish time-expiring directory contact and/or access permissions. With two quick clicks in the Connect ONE interface, users can import all their 2N systems to the dashboard as well as other IP-connected intercoms or security systems. Another standout feature is the ability to provide batching—which allows the user to populate all contact information and credentials from one system to others, avoiding time-consuming and costly manual administration processes associated with inputting employees, tenants or users.
Contact us to inquire about becoming a dealer.
Quick and Simple Directory Management
Multiple intercoms at can be programmed quickly by batching data to one or multiple locations.
Easy Configuration
Only a network connection and the necessary 2N license is required.
Import / Export Capabilities
Quick import via spreadsheet of contacts and option for exporting contacts to spreadsheet for external use.
Compatible with: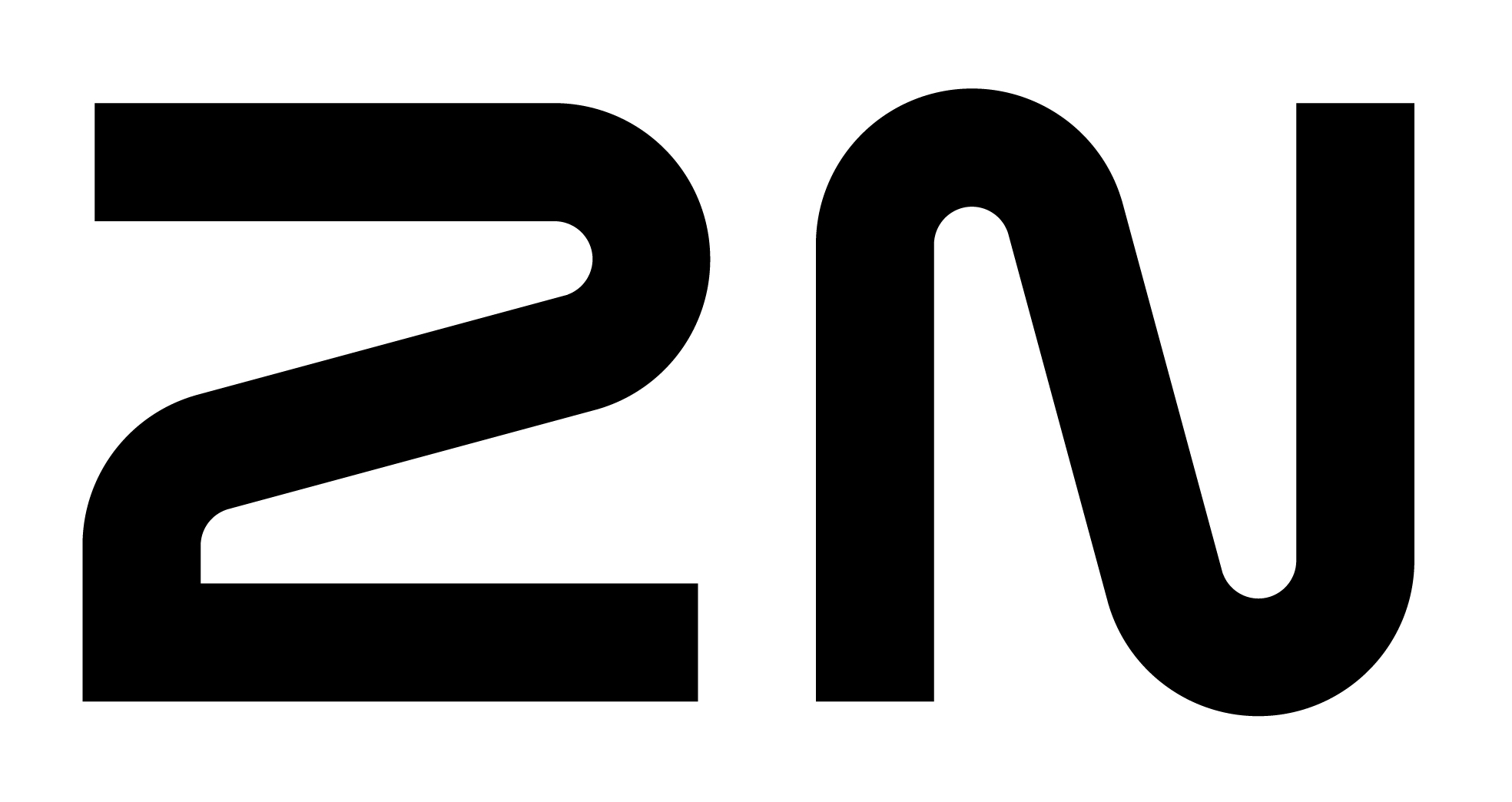 Equipment Required: 2N IP Intercom.