News Articles
December 10, 2019
The Connected Cloud -- December 2019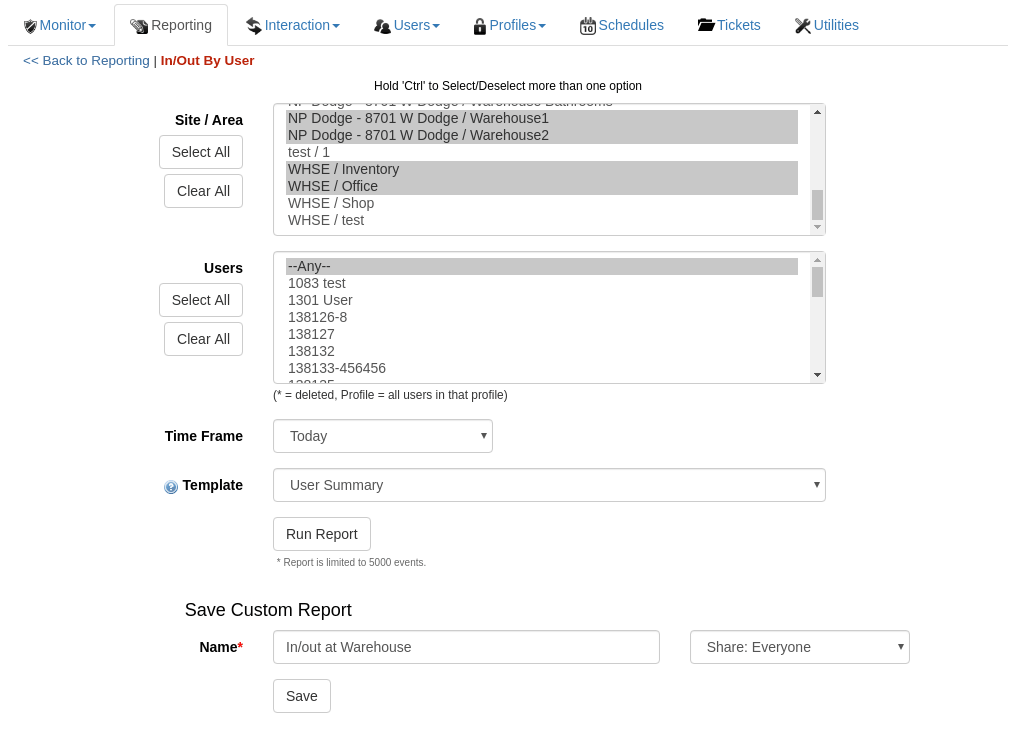 THE Connected CLOUD News, Feature Updates, Webinars, Events & Resources December 2019 New Option to Save Any Report Template as a Custom Report Now any report template can be saved with custom selections for quick retrieval. Previously only the Event Activity template was able to be stored as a Custom Report. Now all report templates are able to be stored. This allows for quick retrieval of previously saved filter selections. An unlimited amount of custom reports may be saved - including multiple reports using the same template but different filter selections. Historical Environmental Zones ...
[Read More]
November 5, 2019
The Connected Cloud -- November 2019 [Hide]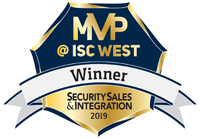 Want to become a dealer?
For more information complete the short form to the right. Stop installing software, we'll show you how. Ask about becoming an authorized Connect ONE dealer.
Dealers get a free lifetime testing account for your security business so you can experience the simplicity and better understand how Connect ONE can help your company!