News Articles
November 5, 2019
The Connected Cloud -- November 2019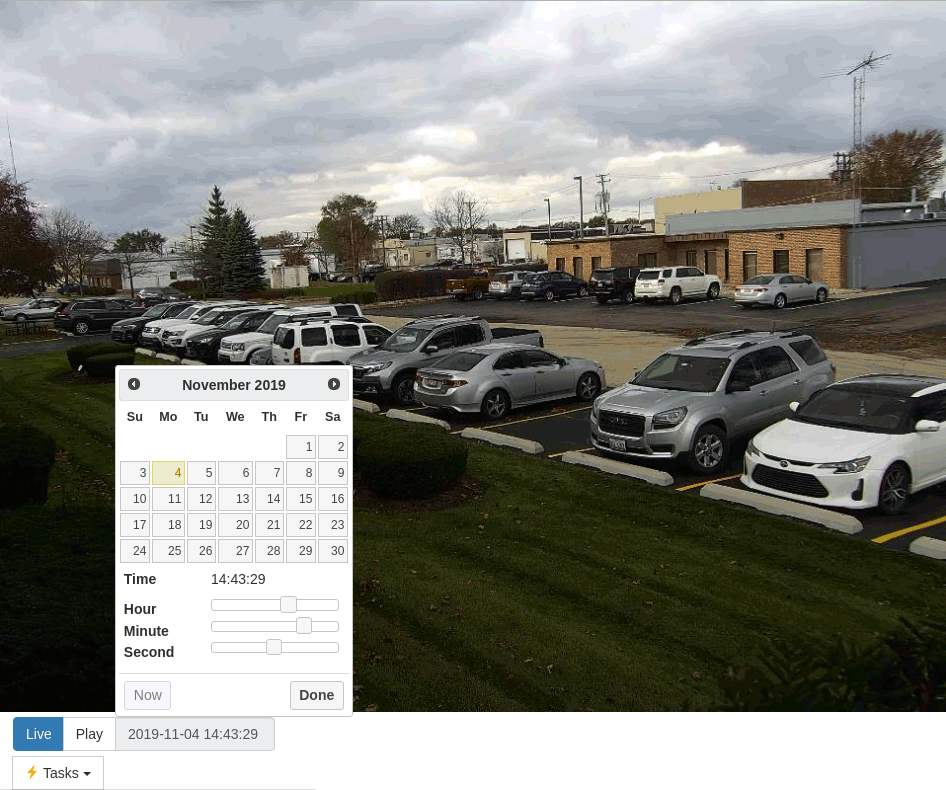 THE Connected CLOUD News, Feature Updates, Webinars, Events & Resources November 2019 New Playback Support Added for OpenEye, DW Spectrum, & ExcaqVision NVRs A playback retrieval search option has been added to the Live Camera Stream Previously playback was only supported in conjunction with an event matched to an Event Rule. Now the playback option is added for any camera at anytime and may be viewed on the live stream window of the camera. This option is available at no additional charge for systems connected via an OpenEye, Digital Watchdog Spectrum, or ExcaqVision NVR. API ...
[Read More]
October 8, 2019
The Connected Cloud -- October 2019 [Hide]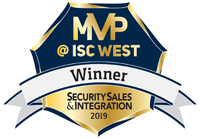 Want to become a dealer?
For more information complete the short form to the right. Stop installing software, we'll show you how. Ask about becoming an authorized Connect ONE dealer.
Dealers get a free lifetime testing account for your security business so you can experience the simplicity and better understand how Connect ONE can help your company!