ONE

Simple Interface Can Do It All.

Connect ONE, by Connected Technologies, is a cloud service that allows the convenience to view, control and interact with all your systems on ONE screen from any web-enabled device. ONE Solution to Simplify installations, integration, management and customer support for one or hundreds of sites. Connect ONE's service will create a stickier customer base and add an additional RMR stream, also increasing the value of your company.

For over 40 years we owned and operated a security company providing sales, service and installations. We truly understand the needs of dealers and their customers. Value-added services will not only grow a dealer's account base with stickier customers, but also provide a predictable RMR stream. Connect ONE was designed to simplify integration offerings and create value added services.
Manage and Control:
Since all of this takes place in the cloud there is no software to install or maintain reducing costs and the need for IT resources.
Integrated with best-in-class products...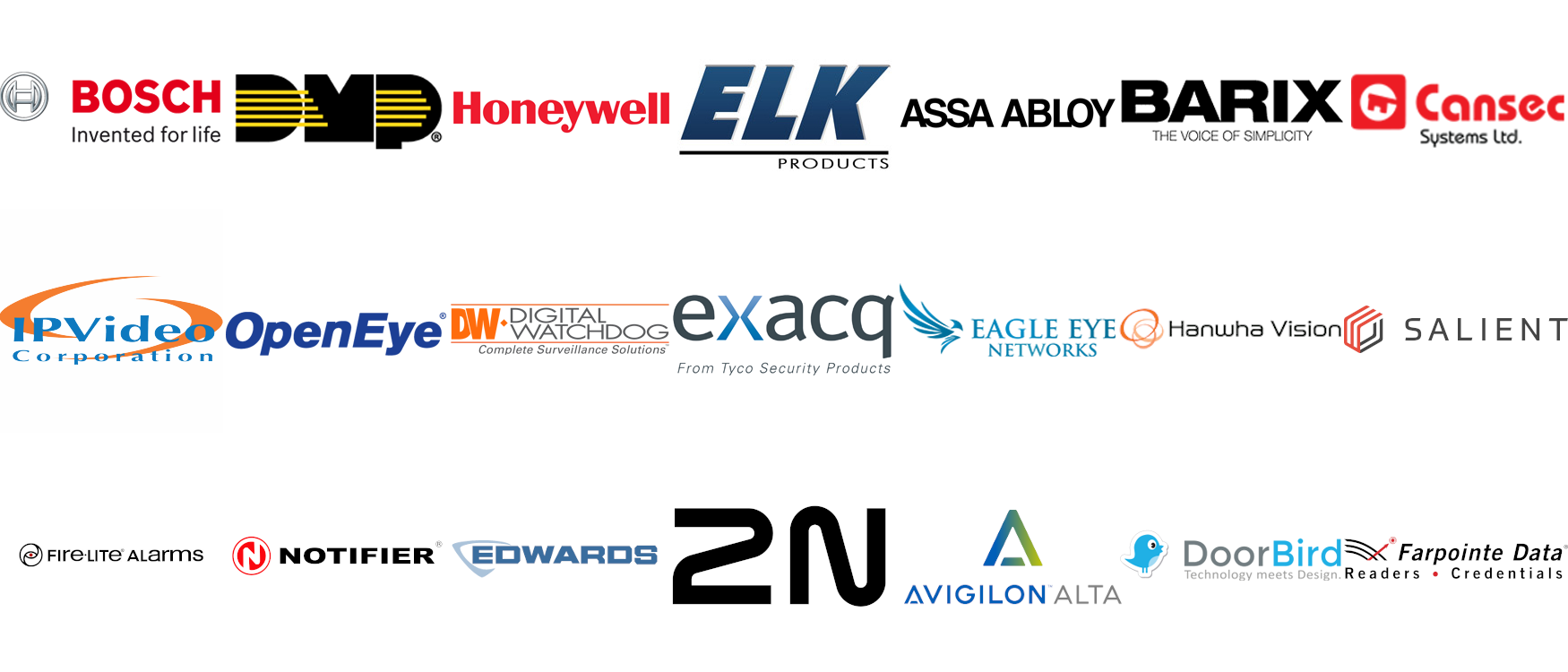 See What Others Are Saying...
"We're excited to be working with Connected Technologies to offer this service to our dealers, whose feedback has been extremely positive as they continue to add customers."

--Tom Mechler
Regional Marketing Manager for Bosch
Connect

ONE

®

Features

View, Control, Manage and Generate Reports from Multiple Locations Instantly
End User Managed - Dealer Managed - Blended Management Options
No Software
No Up Front Costs
Scalable Pricing for any size project
Simplifies Customer Support
No Firewalls to Keep Open
SmartTestTM Feature to help your technicians
Customizable, interactive interface and RMR program that best fits you and your customers' needs