Press Releases
June 15, 2020
New capabilities unveiled between DW Spectrum® and the Connect ONE® cloud platform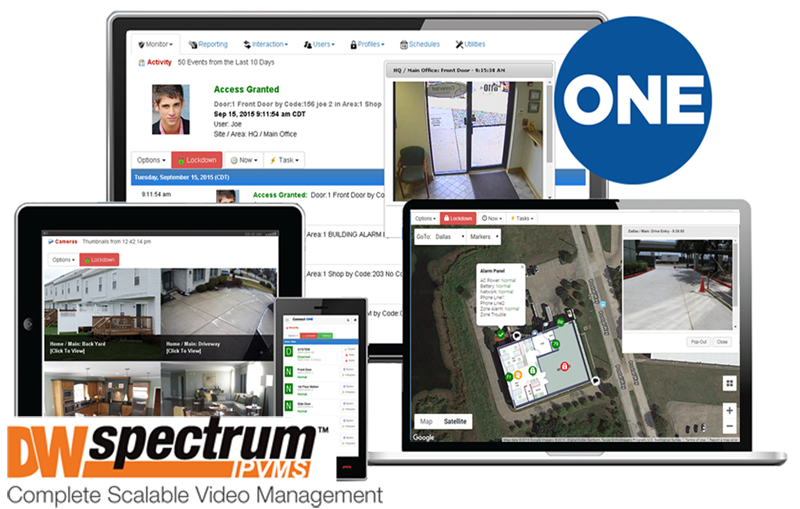 FOR IMMEDIATE RELEASE Connected Technologies Launches New Digital Watchdog® Integrations So Dealers Can Add More Value to their Managed Service Offerings and Increase RMR New capabilities unveiled between DW Spectrum® and the Connect ONE® cloud platform Monument, Colo., June 15, 2020—Connected Technologies LLC, provider of a powerful cloud-hosted security management platform and Digital Watchdog (DW™), the industry leader in digital recorders, surveillance cameras and video management software have unveiled new integrations between DW Spectrum and Connect ONE that provide deeper reporting and management controls for dealers and their customers. Connect ONE and DW Spectrum ...
[Read More]
May 1, 2020
Now end users can incorporate all their security services, including HALO, into the Connect ONE cloud-hosted user interface.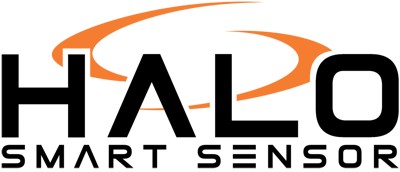 Monument, Colo., May 1, 2020—Connected Technologies, maker of the award-winning and patented Connect ONE® cloud-hosted management platform, has unveiled a new Application Programming Interface (API) integration with the HALO IoT Smart Sensor from IPVideo Corp., Bay Shore, N.Y. Now dealers can offer their customers a complete package of services – intrusion, access control, video surveillance and HALO detection – all controlled and managed with the Connect ONE user interface. "We're excited about putting this together in one bundled package," said Dan Simon, Connected Technologies Co-Founder and Managing Partner. Simon, who ...
[Read More]
February 14, 2020
Powered by Google Maps, GeoView lets users interact with their system solutions through real-time views of their facility. [Hide]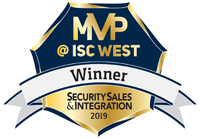 Want to become a dealer?
For more information complete the short form to the right. Stop installing software, we'll show you how. Ask about becoming an authorized Connect ONE dealer.
Dealers get a free lifetime testing account for your security business so you can experience the simplicity and better understand how Connect ONE can help your company!