News Articles
April 7, 2020
The Connected Cloud -- April 2020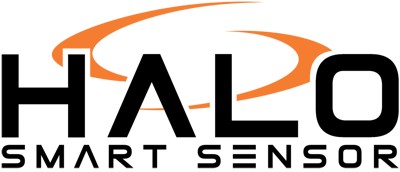 THE Connected CLOUD News, Feature Updates, Webinars, Events & Resources April 2020 IP Video Halo IoT Smart Sensor Integration Vape, Sound, Air Quality, & Chemical Monitoring Integration with the IP Video Halo IoT Smart Sensor simplifies critical vape, sound, air quality, and chemical monitoring capabilities for education, healthcare, hospitality, real estate, manufacturing, and food processing customers to provide instant notification of events via onscreen, email, text message, and push notifications. Detection capabilities include: Audio Analytics: Abnormal Noise Level, Coming Soon: Gunshot Detection & Keywords Air Quality: Vape, THC, Smoke, Formaldehyde, Benzene, Particulates Chemical: Ammonia, Carbon Monoxide, ...
[Read More]
March 10, 2020
The Connected Cloud -- March 2020 [Hide]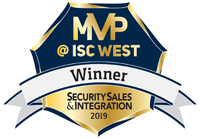 Want to become a dealer?
For more information complete the short form to the right. Stop installing software, we'll show you how. Ask about becoming an authorized Connect ONE dealer.
Dealers get a free lifetime testing account for your security business so you can experience the simplicity and better understand how Connect ONE can help your company!