News Articles
March 10, 2020
The Connected Cloud -- March 2020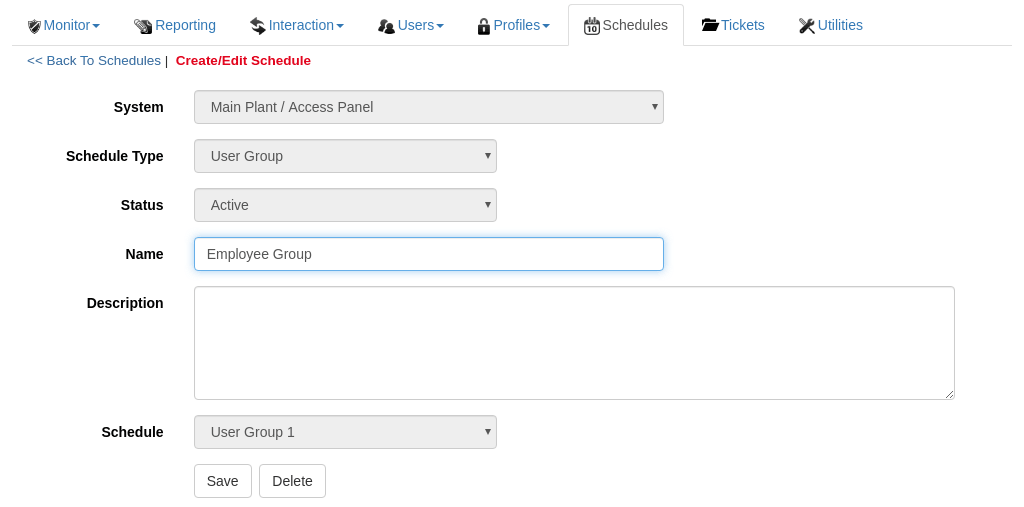 THE Connected CLOUD News, Feature Updates, Webinars, Events & Resources March 2020 Bosch B/G User Group Window Update Now User Group Windows may be named for quick reference Your customer can now set a name and description of each user group window. The time parameters will still need to be preconfigured with RPS however once the name is applied to the window your customer will easily be able to decipher the usage of that window when applying it to the user's passcode/card (shown below) or to a system profile template. Elk M1 Analog Zone Voltage ...
[Read More]
February 4, 2020
The Connected Cloud -- February 2020 [Hide]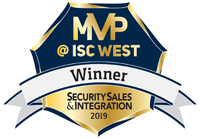 Want to become a dealer?
For more information complete the short form to the right. Stop installing software, we'll show you how. Ask about becoming an authorized Connect ONE dealer.
Dealers get a free lifetime testing account for your security business so you can experience the simplicity and better understand how Connect ONE can help your company!