News Articles
May 30, 2019
The Value of System Standardization and How it Can Help Your Company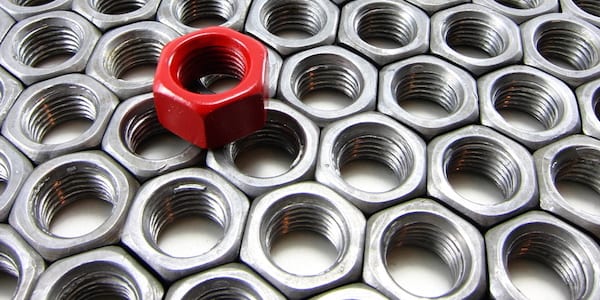 A Connected Technologies Briefing… By Mike Simon, Managing Partner, Connected Technologies LLC Navigating the ever-changing product and technology landscape can be difficult and overwhelming. While security dealers work to increase their profitability by adding services, training and education of technicians and personnel seems to be holding them back. New employees often have a steep learning curve and in-house personnel may require regular refresher courses to keep pace with evolving technologies. Training and education can have a serious effect on security dealers and integrators looking to attain profitability by offering expanded system capabilities to customers. According to a 2017 study ...
[Read More]
May 14, 2019
Simplifying Elevator Access Control [Hide]




Want to become a dealer?
For more information complete the short form to the right. Stop installing software, we'll show you how. Ask about becoming an authorized Connect ONE dealer.
Dealers get a free lifetime testing account for your security business so you can experience the simplicity and better understand how Connect ONE can help your company!