Feature Blog
November 3, 2020
Assa Abloy Aperio Locks Now Supported

Valuable new integration access control offering for your customers Complete integration with Bosch, DMP, Elk, and Honeywell Vista panels allows for the wireless locks to map directly to the intrusion armed status for denying access when armed, preventing schedule unlock when armed, first-in unlock when disarmed, and disarm on access. It also provides for a mapped hardwire relay output which allows for an auxiliary control upon access, a hardwire lock operation for the aperio reader only device, and a relay output to control an external door opener. It also allows for direct control of the aperio locks from the ...
[Read More]
September 1, 2020
System Profile Templates - Change Option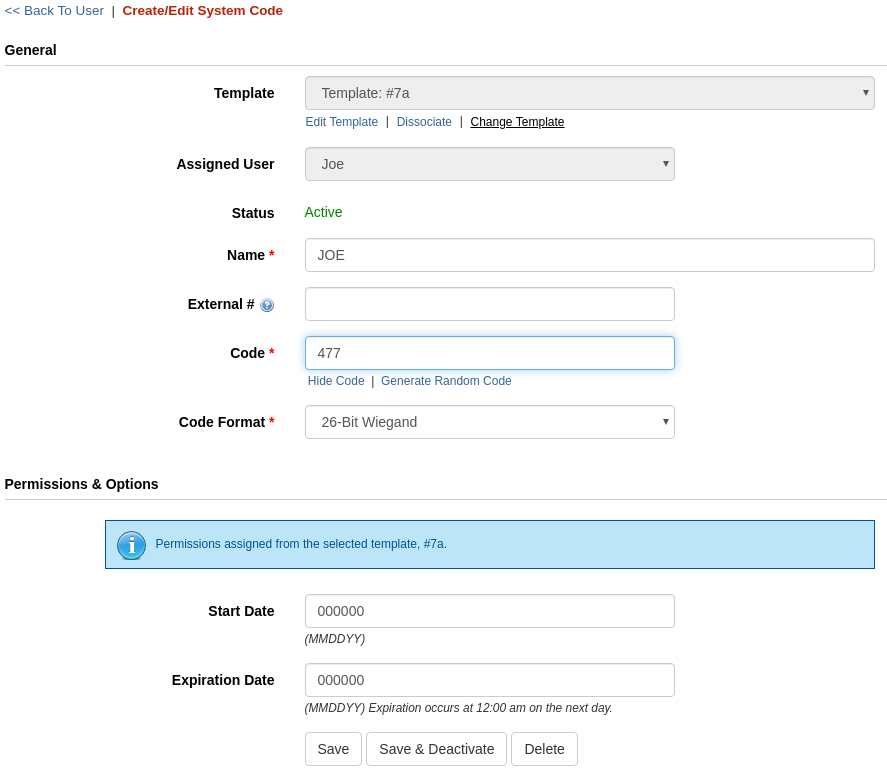 The System Profile Templates are a great convenience for your customer with multiple locations. One template can span any number of locations with predefined permissions removing the necessity to individually specify permissions each time when adding a new user. Also, a single permission change to the template will propagate down to all the users associated with the template. Now the System Profile Templates are even easier to use with the new option which allows your customer to quickly change a user from one template to another. For example a user might start in a template with ...
[Read More]
August 24, 2020
Eagle Eye Networks - Cloud NVR Platform - Now Integrated [Hide]