Feature Blog
June 10, 2020
DMP XR v202 Private Doors Feature Supported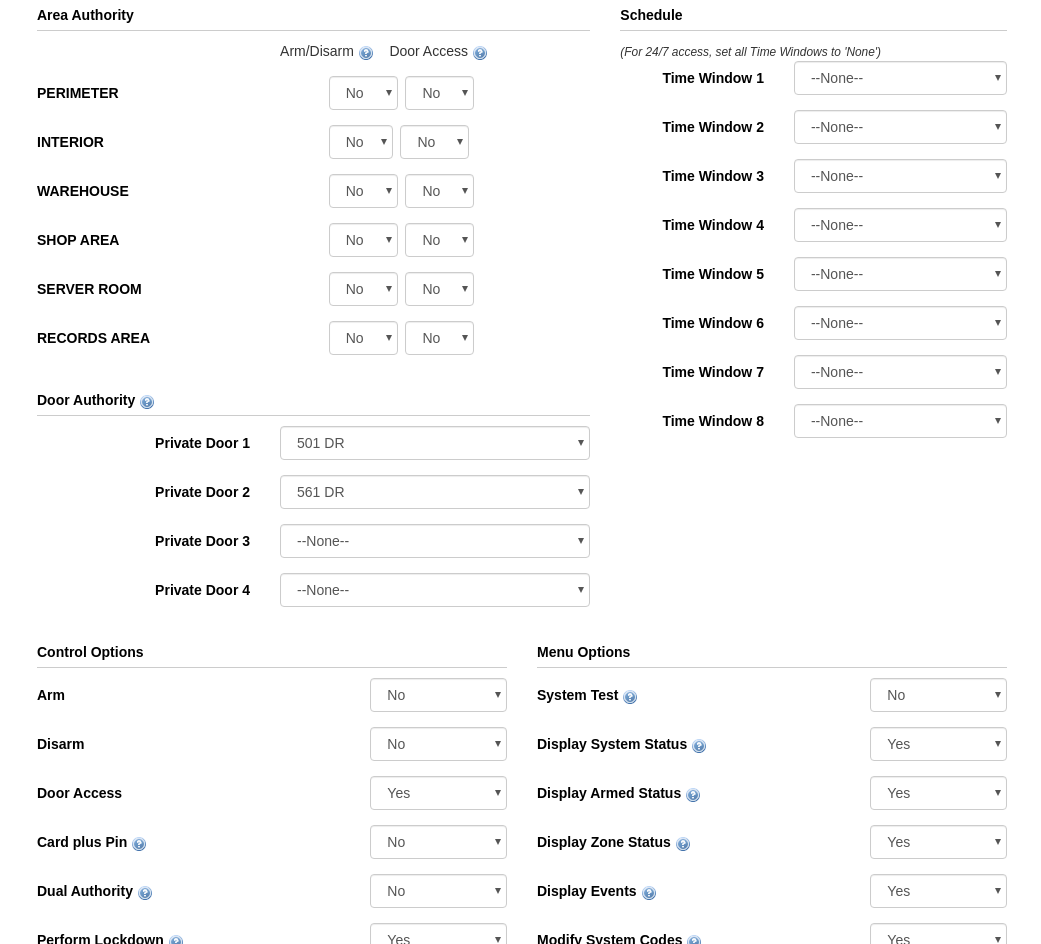 Version 202 of the DMP XR control panels added a new feature to manage access doors via the Private Door setting. When an access door is set to a private door it is disassociated from an area and can then be permission managed directly in one of four slots available in a System Profile (screenshot below). If a door is configured as a private door in the panel programming this information just needs to be received into Connect ONE and then the Door Authority option will be displayed in System Profiles. Keep in mind that when a door is no ...
[Read More]
June 1, 2020
Cloud Badge Printing Integration with InstantCard

Valuable new service offering for your customers A new integration is now available with a cloud badge printing service, InstantCard. You can become a dealer/distributor with InstantCard (instantcard.net) which allows you to create custom badge templates for your customer and InstantCard handles the printing and shipping of the badge to your customer. The integration with Connect ONE allows your customer to associate a user with a badge template to automatically supply the user information and image to the template at InstantCard, and your customer can complete an order for a badge ...
[Read More]
June 1, 2020
User Management Improvements [Hide]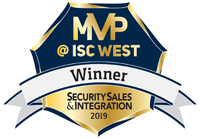 Want to become a dealer?
For more information complete the short form to the right. Stop installing software, we'll show you how. Ask about becoming an authorized Connect ONE dealer.
Dealers get a free lifetime testing account for your security business so you can experience the simplicity and better understand how Connect ONE can help your company!