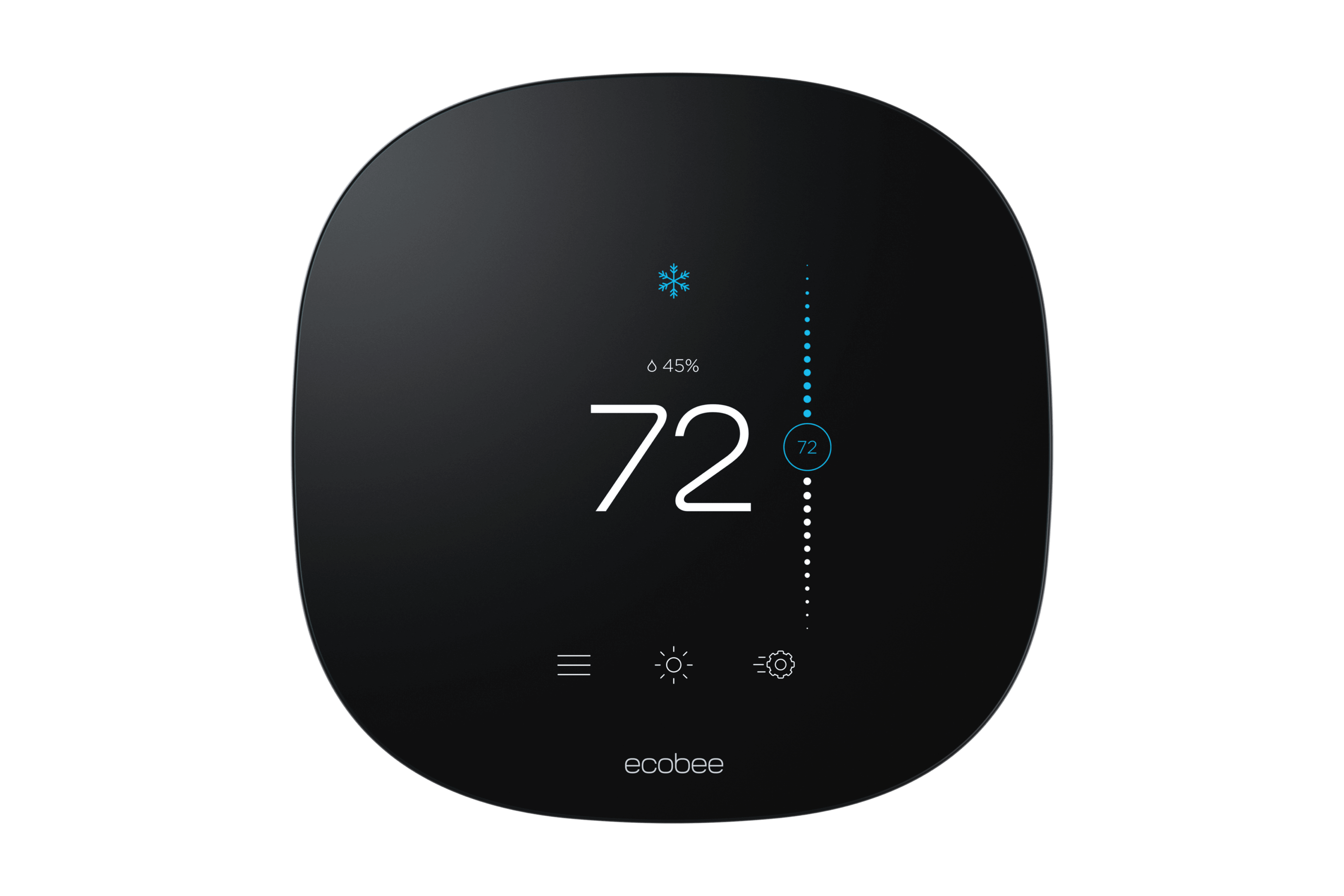 Ecobee WIFI thermostats are now supported in Connect ONE.

For technicians they are easy to install and configure without the necessity of a mobile phone app.

Some thermostats require a mobile phone app to configure the WIFI network setup which can be cumbersome since the app requires an end-user account configuration.

For the Connect ONE integration, the end-user does need to activate a free Ecobee account but this can be done online from a PC web browser.


Once the thermostats are configured within Connect ONE your customer will be able to view real-time data and make on-the-fly adjustments.

Thermostats may also be closely integrated with alarm or access systems so upon arming the thermostats in the area will automatically switch to the alternate schedule mode, saving energy.

Then upon disarming the thermostats in the area will automatically switch back to the standard schedule mode.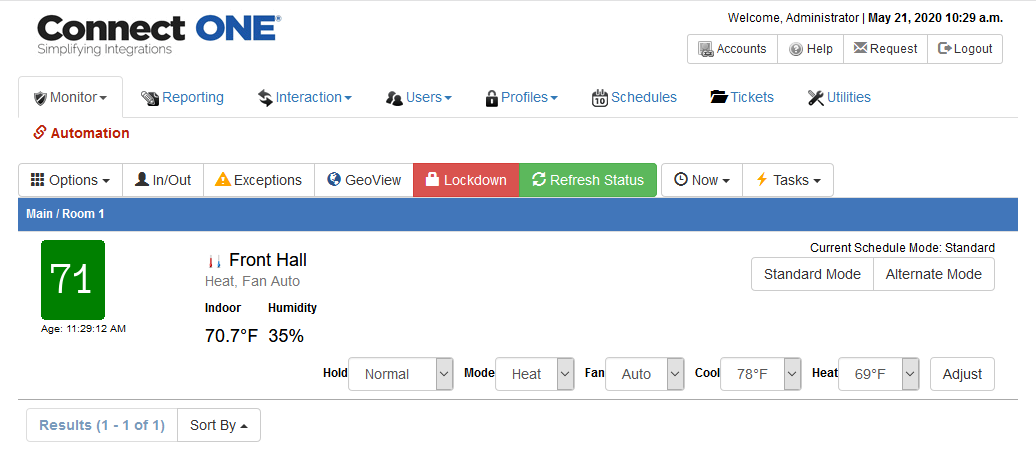 A full schedule programming may be configured as well as the ability to batch the program to multiple thermostats.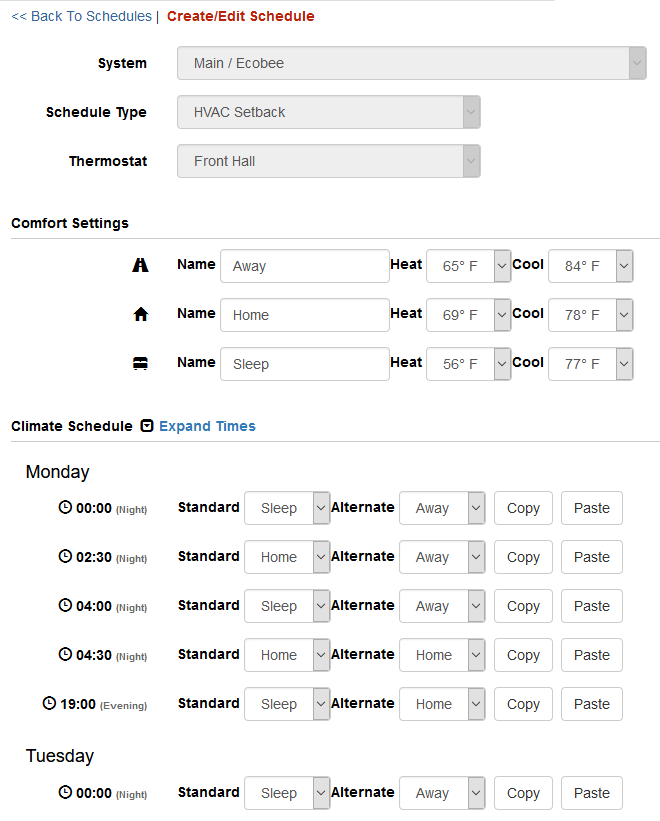 Also, some thermostat configuration options may be configured.