Feature Blog
December 11, 2019
User Image Crop & Resize with High-Resolution Images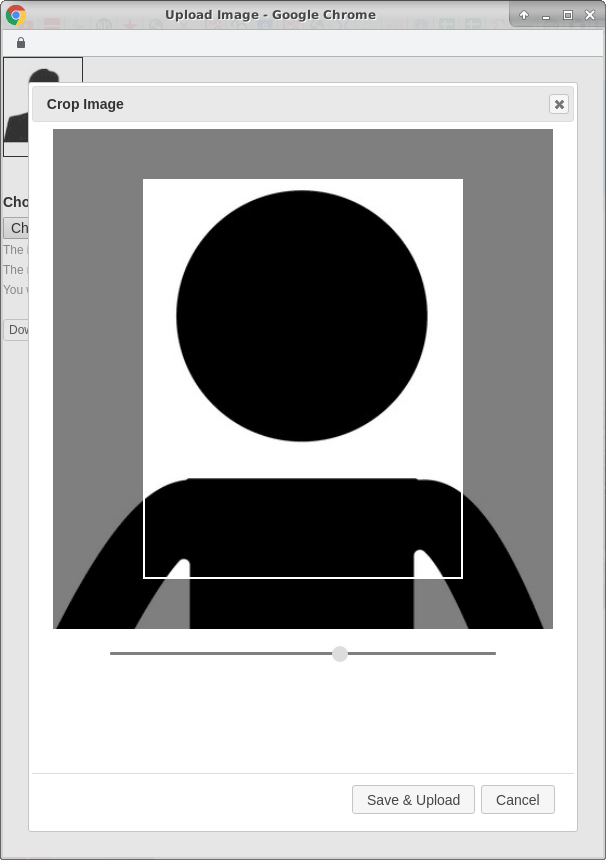 Uploading user images is now much easier as cropping and resizing is done on-the-fly vs needing to crop the image to exacting specifications in an external application, as was previously required. We've also greatly increased the allowed image resolution which results in better images of the user throughout the application.
[Read More]
November 20, 2019
New Option to Save Any Report Template as a Custom Report [Hide]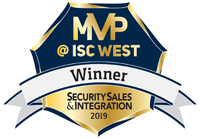 Want to become a dealer?
For more information complete the short form to the right. Stop installing software, we'll show you how. Ask about becoming an authorized Connect ONE dealer.
Dealers get a free lifetime testing account for your security business so you can experience the simplicity and better understand how Connect ONE can help your company!