Feature Blog
April 4, 2019
Mobile Badge & Verification Scan with ScanPass®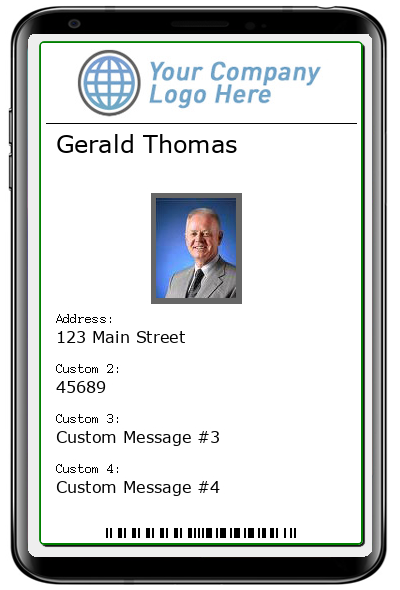 Another exciting value add feature is now available! Mobile Badge:A user's badge consists of the following: Logo (Dealer's Logo is default or Customer's Logo may be uploaded) Name Picture Custom Fields 1-4 Barcode for Verification Scanning Green Border for Active, Red Border for InactiveThe mobile badge in the Connect ONE App can be used in-place of a physical badge It is accessible in the Connect ONE App 1) from the login screen (if remember me was checked), 2) from the Account window, and 3) from the ScanPass screen. A guard or other personnel with administrative permissions can scan the barcode on ...
[Read More]
March 18, 2019
GeoView System Mapping [Hide]




Want to become a dealer?
For more information complete the short form to the right. Stop installing software, we'll show you how. Ask about becoming an authorized Connect ONE dealer.
Dealers get a free lifetime testing account for your security business so you can experience the simplicity and better understand how Connect ONE can help your company!