Dealers were asking for one-point data entry for companies utilizing human resource software so they could automatically populate the access control database without re-entering data. Connect ONE® by Connected Technologies, LLC delivered, with the Access Expander's Open User Application Programming Interface (API).
Security.World - https://security.world/connect-one-focuses-on-delivering-simple-integrated-services-with-new-open-apis/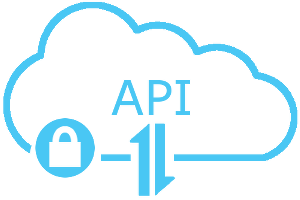 Now dealers can integrate their connected Bosch B & G series control panels with Connect ONE and third-party human resource software via the API, previously supported on the DMP XR and Elk M1 platforms. It can also be deployed for membership based facilities, opening the door of opportunity to customers and markets such as multi-tenant, multipurpose rooms, gated communities or rental properties.
"We developed this capability based on calls from dealers who wanted to know if they could interface with human resource management software so employees only needed to be added once and their profile would automatically populate into Connect ONE," said Mike Simon, managing partner, Connected Technologies. "A new employee can be assigned access without having to re-enter their information into Connect ONE, saving on double entries. Likewise, when their employment has expired their access can automatically deactivate," he said.
Simon added that manufacturers typically develop their hardware and software offerings for the masses, not niche markets. "We service these niche markets and want dealers to know they can come to us with suggestions that can make their value proposition stronger and their business more profitable," he said.