A new service for browser/application compatibility with IP Cameras.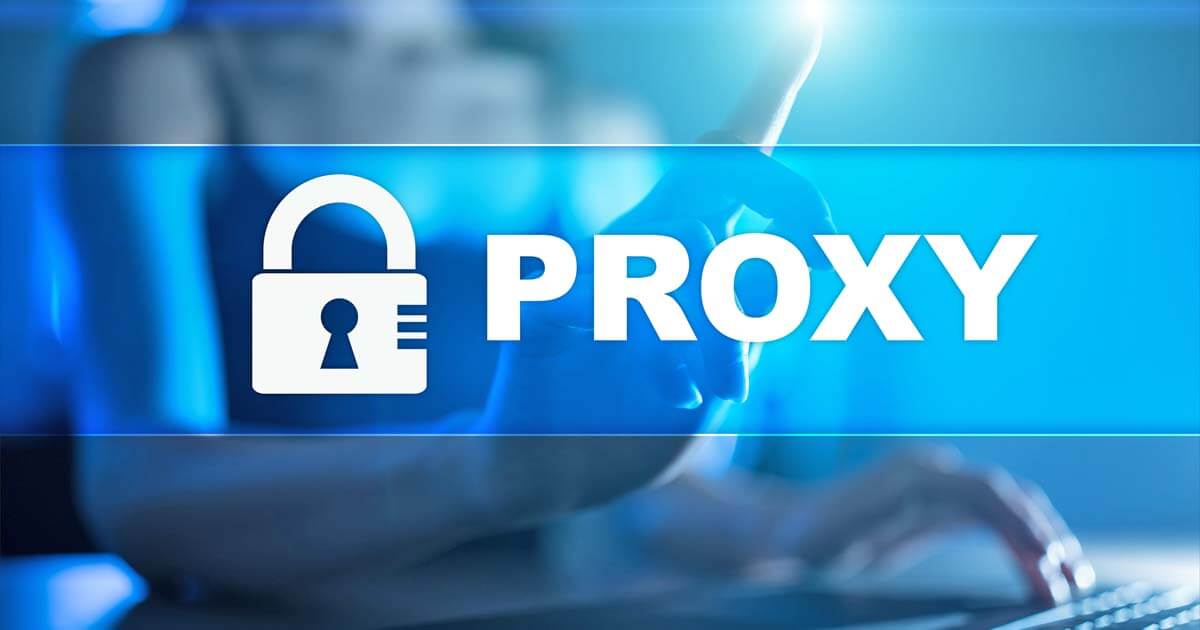 Browser and application requirements have become more stringent over the years which has caused viewing issues of certain camera devices, primarily direct IP cameras. The new Camera Image Proxy service alleviates these issues to allow direct IP cameras to be viewable in all Browsers and Apps.
Camera images are acquired via Connect ONE servers and sent to the Browser/App for viewing. Customers may firewall connections to the camera(s)/NVR using the supplied IP/hostname(s) in the Dealer Manual. This service is optionally subscribed, at an additional charge, for certain camera devices to satisfy authentication and image encryption requirements of certain browsers and applications. This service is NOT required to satisfy said requirements when the device is connected via the Exacq Cloud, OpenEye OWS, Eagle Eye Network, DW Cloud, or Hanwha Wisenet Cloud services as these services already provide authentication and encryption. At present time, Firefox and the iOS App allow for camera viewing without this service.
This new service also allows Avigilon Alta (previously Ava Security) systems to be compatible with live & playback viewing directly in the Connect ONE application.
Please review the Device Compatibility List for more information.
Recent Usability Improvements
Customer Management Portal
Custom Login Instructions: The emailed login instructions to new users can now include custom instructions. Additional instructions may be applied to the email and defined in the User's Profile. This allows instructions to be specified differently depending on the profile of the user.
Report Attachments: List view reports, such as User Lists, now also include a csv attachment to the emailed report. Previously only activity reports included a csv attachment, now all emailed report types include a pdf and csv attachments.
Open App Option for Digital Watchdog Spectrum & Hanwha Wisenet: When viewing live/playback video of a camera on a DW Spectrum or Hanwha Wisenet there is a button to switch to the DW/Wisenet App and open the camera in the respective manufacturer interface for more control and viewing options.
Dealer Administrative Portal & System Updates
Device Health now includes Lockdown: Lockdown is now added to the device health conditions. The device dashboard on the Home screen will include any systems in lockdown mode as well as receiving email notifications to your support email if any system enters lockdown. The notification is included from the onTrouble frequency, checked every 30 minutes, and the weekly generated health report. Please note these notifications may be disabled per device, check your settings to ensure they are enabled if desired.
Device Health Dashboard Filter Options: The device health dashboard on the Home screen may now be filtered to show only relevant trouble conditions, such as: Power, Communication, Zone Trouble, & Lockdown.
Navigation Improved for Small Screens: A new navigation header has been added to improve managing systems on small screens such as phones.
Mass Assign Site Areas: A new option now exists to mass apply a site area assignment to multiple records at once.