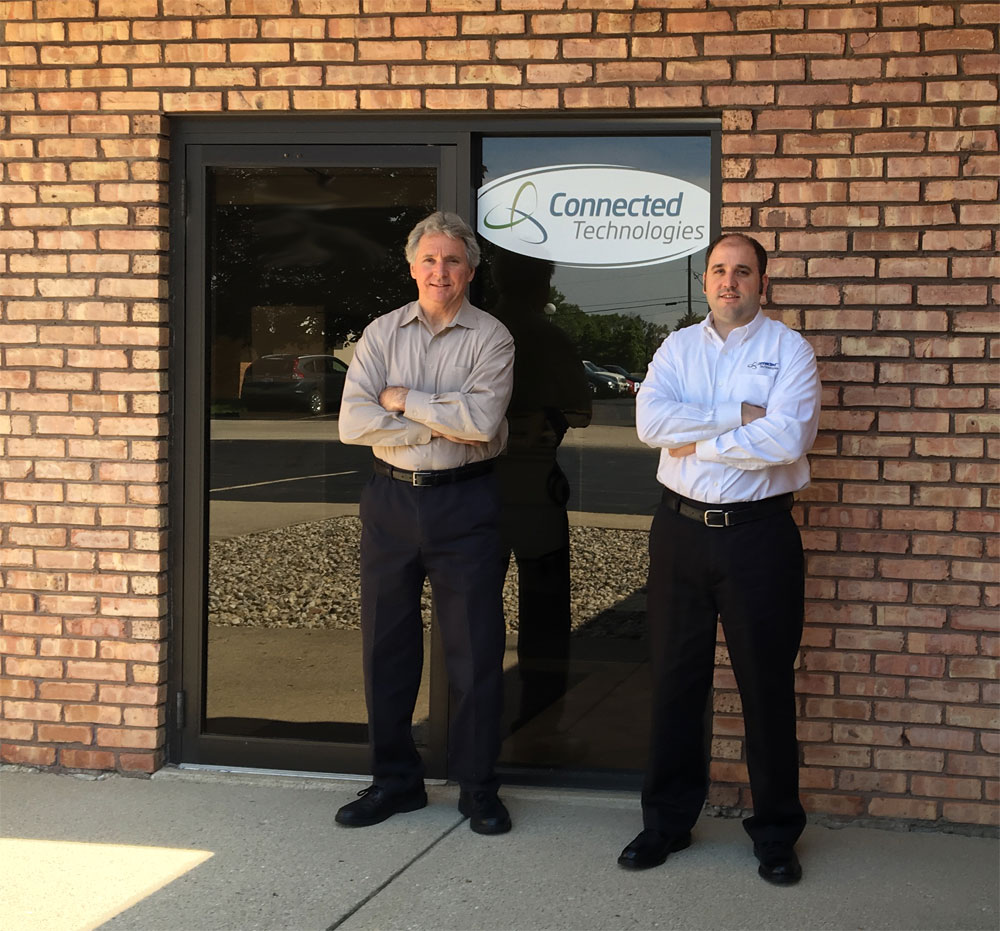 We get it! We're former security dealers who left the installation ranks but still understand what it's like to be in the trenches – and how a strong partner can actually contribute to your current and future success. No one is on an island.
A complete system solution is one way to bring more business to customers with new and existing offerings. Rather than trying to piece together equipment and software on your own, a cloud-hosted platform can be your service and revenue extender – without retraining or other heavy lifting.
A single management solution that offers multiple services is a great way to entice and retain clients. A security management platform hosted in the cloud is flexible and ready for expansion – whether your customers require intrusion, access control, video surveillance, critical environmental monitoring, energy management, asset management, commercial fire alarm data event monitoring, etc.
The platform should be flexible and easy to add new features – so your customer doesn't have to look elsewhere to solve their dilemmas or issues. Best of all, when you work with a preferred partner (that's us) they know your needs and are receptive to facilitating new projects – so supply chain challenges become a thing of the past.
Remember, one covenant in life is change: you customers needs will change so be prepared.
Consider us your 'think tank'
If you need something—just ask! That's what we do daily: we respond to dealer inquiries, which often end up as new features, like National Weather Service Monitoring detection and alerting recently included in Connect ONE®. This was an example of a dealer request for a project – and we made it a reality.
When you can offer full management—of all types of services through the cloud—you have at your disposal a quick method to add new capabilities. Your solution has everything for your customer now, as well as a way to continue to reach and retain them as their needs change.
Here's another example. When the pandemic hit, users were looking for ways to ensure that those entering buildings had clearance and had passed basic health screening protocol. Safe Passage module for access control user authorization was added to Connect ONE® to provide those capabilities and more, including history, audit trail and other data vital to safe conditions on site.
Connect ONE is the full solution you can offer to every customer – and it all comes from a single supplier. Contact us today about our dealer plans and find out for yourself how a total solution can build a more profitable installation company. For more information, reach out to us at sales@connectedtechnologies.us or (866) 976-3520.